Welcome to

Natural-History-Conservation.com

based in the UK.

We offer a range of services to the museum and heritage industry including, but not limited to, the following:
Giving advice on preventive conservation issues pertaining to natural history collections


Advising on, or indeed organising and undertaking, the packing and transportation of individual specimens or entire collections.


Undertaking condition reports, conservation surveys and collection surveys


Undertaking remedial conservation projects, large or small, for all types of natural history specimens and collections. Click here for examples or see the lists below.


The delivery of training courses in a variety of techniques, including:


Preventive conservation strategies
Pest management
Moving individual specimens and entire collections
Moulding and casting museum specimens
The Conservation of Fossil and Geological Material
The cleaning, remedial conservation and restoration of natural history specimens
The care and conservation of fluid-preserved specimens


We also provide moulding, casting and model-making services for displays and research. If you would like to see examples of recent work of this kind, please click for moulding and casting or for model-making.

There are more details about us and our work on this webpage (clickhere!), along with our contact details.

Examples: If you would like to see examples of some of our recent conservation projects please select from the options below.

Examples of Training courses: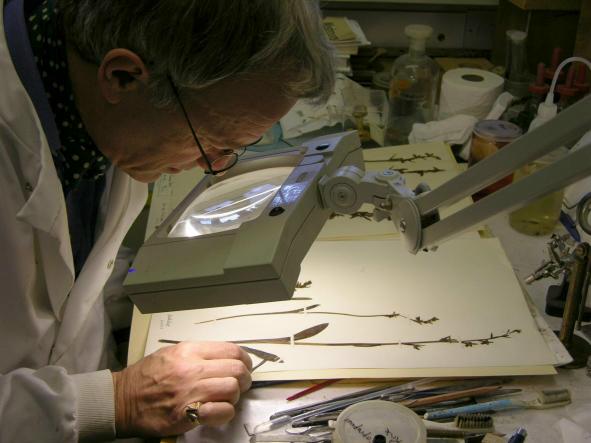 The conservation of taxidermy specimens, fluid preserved specimens etc: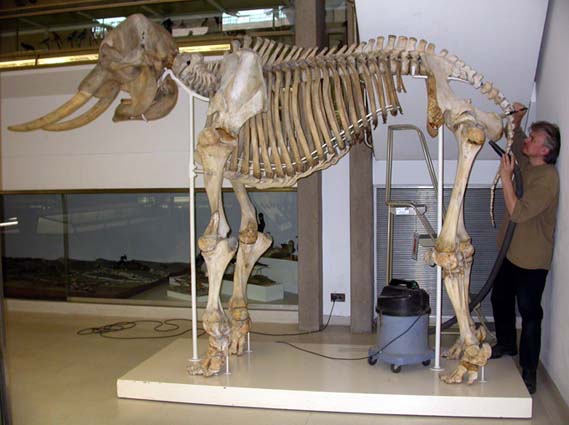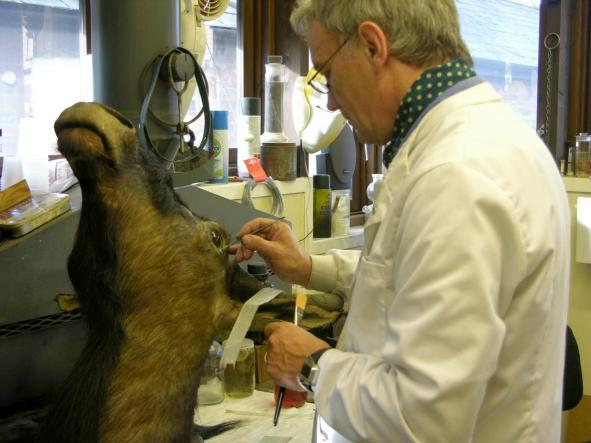 Collection surveys: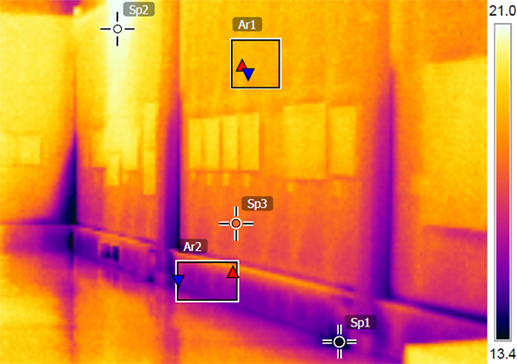 Using infrared thermal imaging to analyse museum environments: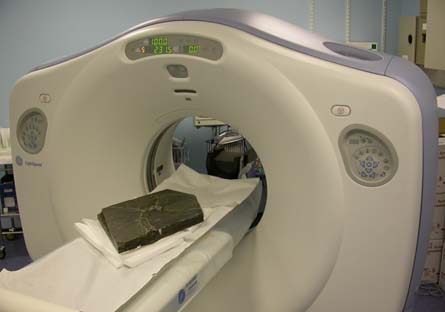 The preparation, conservation and mounting of Jurassic and Cretaceous fossil reptiles etc: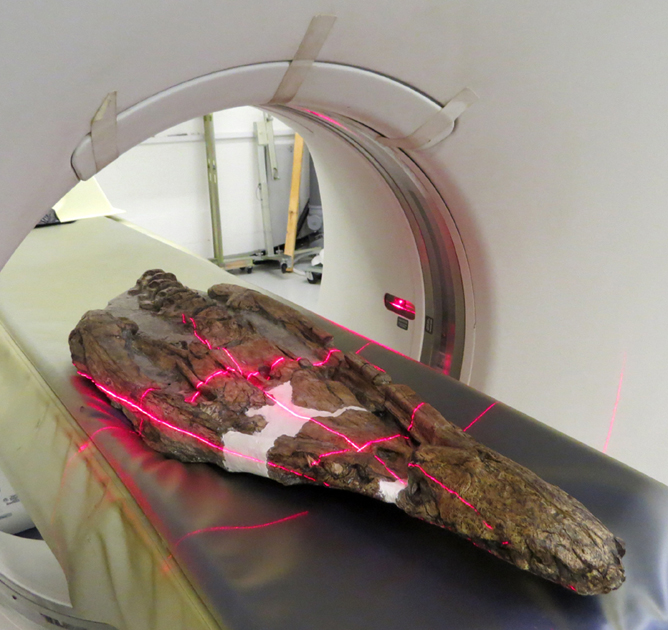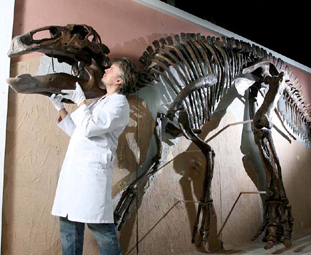 The preparation, conservation and mounting of Mammoths, Giant Deer and other fossil mammals:


The cleaning, conservation and repair of osteological specimens: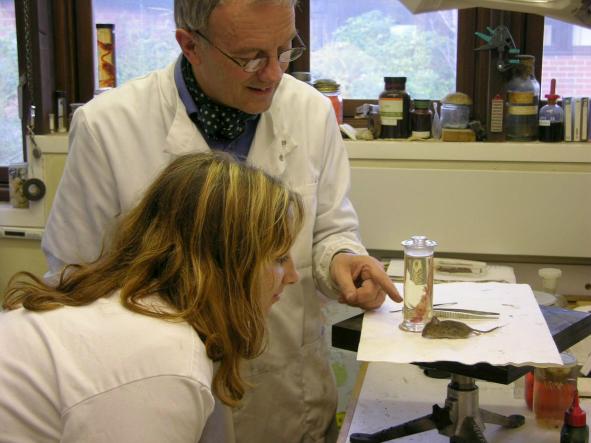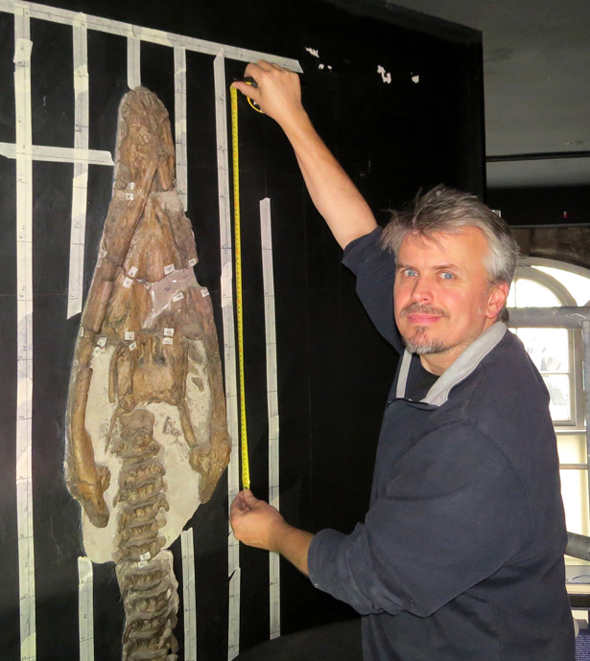 Making or changing mounts for skeletons and other specimens: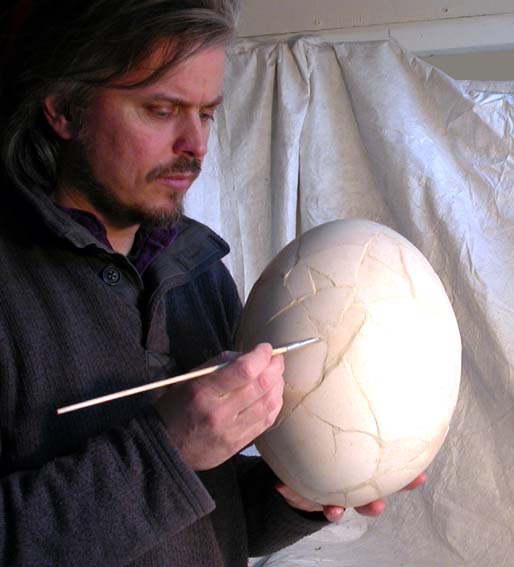 The preparation and conservation of Late Miocene fossils in Abu Dhabi: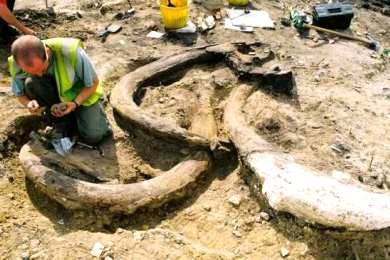 Palaeontological conservation in the field, and organising fieldwork logistics:

The conservation of whalebone arches:

Moulding and casting natural history specimens, making 3D printed replicas and modelmaking: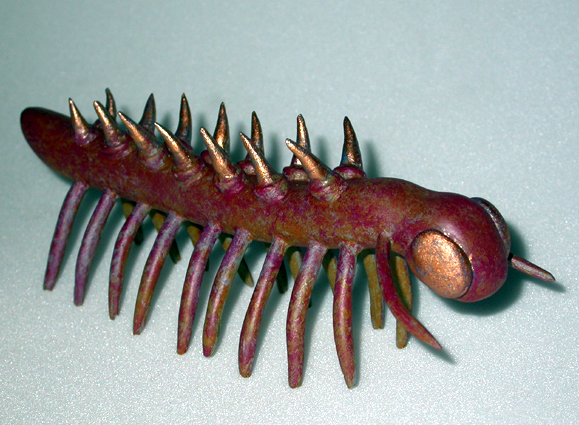 Conserving information and making it accessable by creating searchable databases of natural history collections:


Information about Nigel Larkin, Simon Moore and the work of Natural-History-Conservation.com:

Recent clients have included:
Natural History Conservation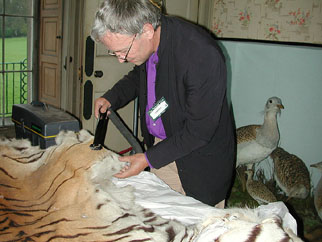 National Trust properties that have been clients recently include:
For more details about what we can do for you, or for a quote, please contact us at: enquiries@natural-history-conservation.com
We are members of the Natural Sciences Collections Association and the Institute of Conservation (formerly United Kingdom Institute for Conservation of Historic and Artistic Works).