Natural-History-Conservation.com
Reviewing and identifying hundreds of fossils for Abingdon County Hall Museum, Oxfordshire, and designing an exhibition.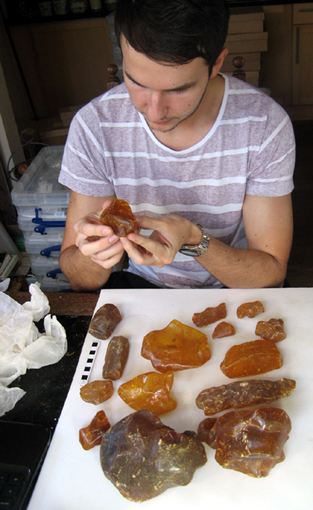 Nigel Larkin and Dean Lomax checked the identifications of about 900 fossils (to genus and species level wherever possible) in the collection of Abingdon County Hall Museum, Oxfordshire, and assessed their scientific significance and suitability for display. They also took photographs of each specimen for the museum database. This work enabled them to produce a detailed report describing the collection in terms of its regional significance, geographical and chronological spread and completeness of data and also to describe in detail the significant highlights of the collection. They also advised where there were gaps in the collection and how the collecting policy might focus in on these gaps in the future, and what conservation and curatorial tasks needed to be carried out. The collection comprises a variety of fossils, primarily from Abingdon or within a few miles of the town. The two key strengths of the collection are the various Upper Jurassic marine reptile remains (numerous isolated plesiosaur bones) and a significant number of Pleistocene mammal bones (Woolly Mammoths, Woolly Rhinos and Bovids etc), almost all of which were collected locally in gravel pits. Overall, the entire collection of specimens is rather displayable and helps to tell the geological story of Abingdon.

Their detailed report on the collection (28 pages long, with over 13,000 words) included a succinct summary to be used as a Collection Level Description. The spreadsheet describing the collection in more detail had 1,980 rows, each with 32 columns, so they were working with over 63,000 cells of data that either needed to be filled with information or the existing information needed to be checked.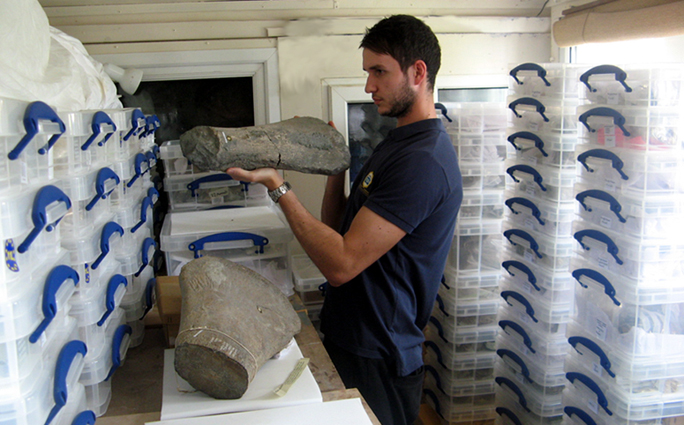 A second report (41 pages long, with 11,000 words) detailed exactly which specimens should be considered for use in a display, and how the display might be organised including suggestions for interactives, artwork and hand-outs as well as local historical personalities with palaeontological connections who could be used to tell the geological story of area.
Nigel and Dean also removed all the old packing and storage materials and replaced them with new archival media, including acid-free tissue paper, plastazote foam and new lidded storage boxes (seen above).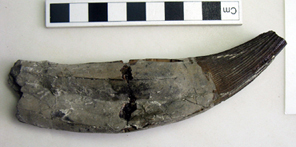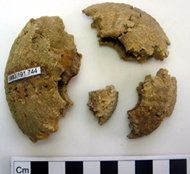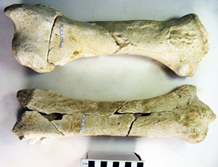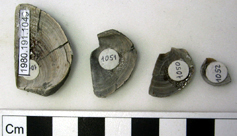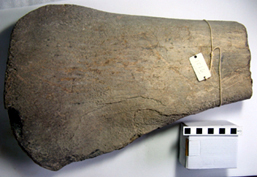 For more details about what we can do for you, or for a quote, please contact:
enquiries@natural-history-conservation.com
We are members of the United Kingdom Institute for Conservation of Historic and Artistic Works